With the holidays slowly on the way and the world in need of some positivity and joy, I started to think about all the gifts that kids want this year. Thankfully Julio is an educator, and we have our niece and nephew to keep our fingers on the pulse of this year's hottest items. And of course, let's not forget that Julio and I are big kids at heart too!
While we continue to support local and shop Canadian, there are a few places in the country that I turn to to get our shopping done for the kids in our life. Toys"R"Us Canada is one of those places, and I've teamed up with them to share my Top 10 Toys of 2020. Enjoy!
If you know toys, you know that Spin Master makes some of the hottest toys every year. Not only does this gift "unbox" itself, it provides some of the best interactive opportunities for those young pet lovers looking for something amazing under the tree.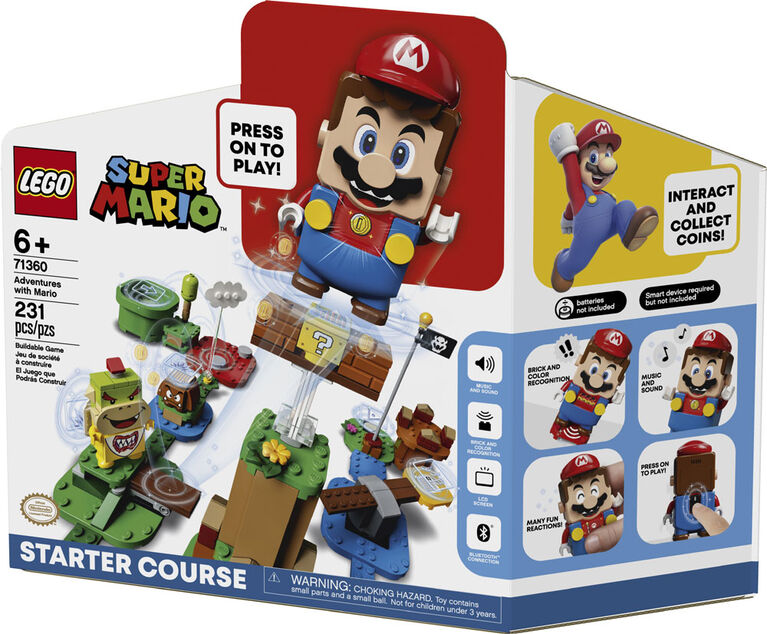 2. LEGO Super Mario™ Starter Course
Combining two of my absolute favourite things in the world, I know both adults and children that have asked Santa for this gift this year. Reminds me of the age of adage that "toys these days are so cool" which makes me laugh, but also makes me realize that I want to get this for our niece and nephew – and maybe one for Julio too!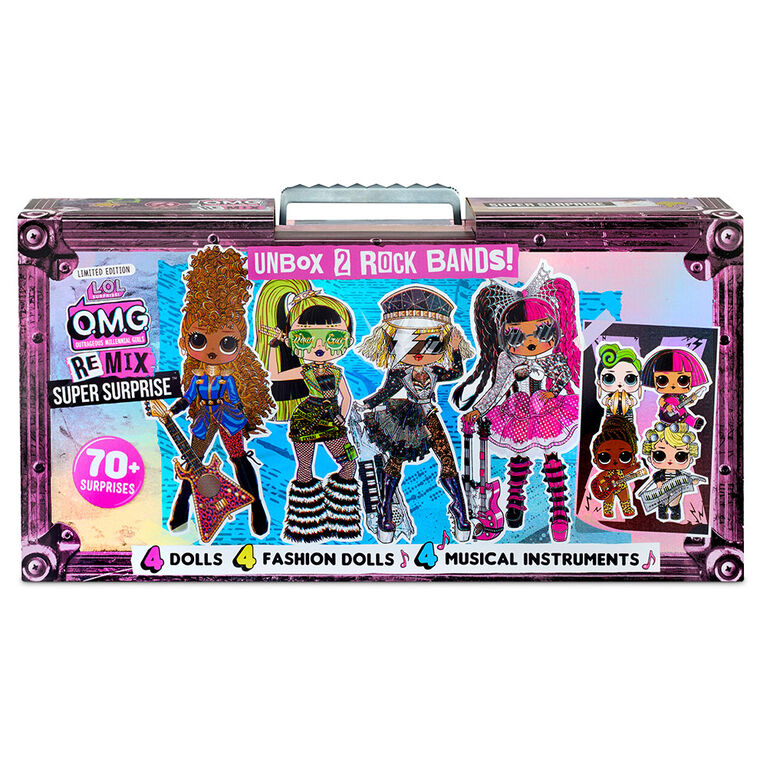 3. L.O.L. Surprise! O.M.G. Remix Super Surprise – 70+ Surprises, 4 Fashion Dolls & 4 Dolls
These girls aren't the dolls many of us grew up with. Loud, proud and encouraging more originality in young children, the foursome is topping many lists and letters to Santa this year for sure. I would have totally wanted these as a little boy!
4. Paw Patrol Dino Team Vehicle Patroller
If you have small children in your life, chances are you know what Paw Patrol is. This phenomena now takes a jurasic leap into the world of dinosaurs with their latest toys and I can't get over how cute this set is. Trust me when I say by name and popularity alone, this is going to be one of those toys that flies off the shelf so get your quickly!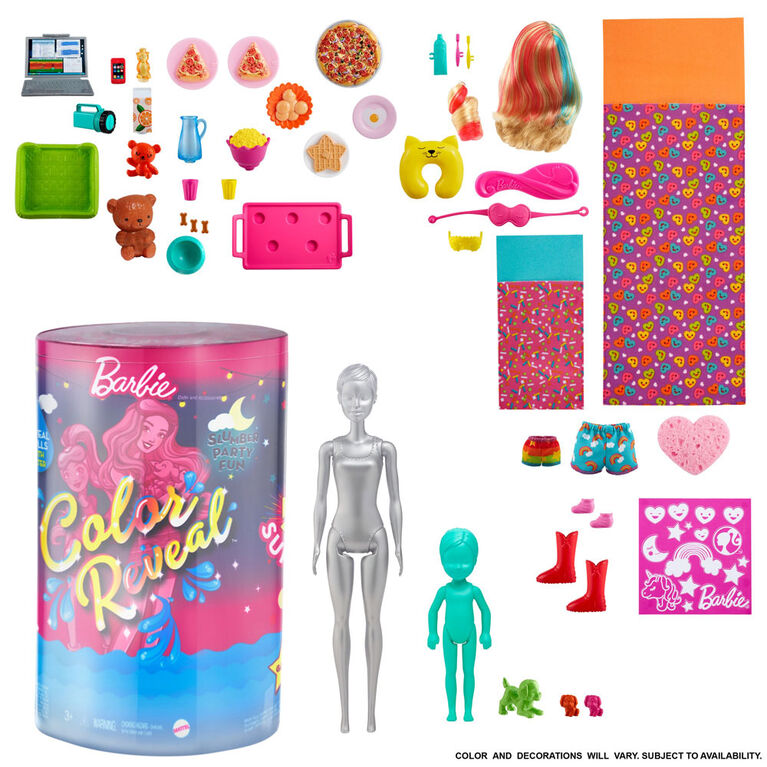 5. Barbie Color Reveal Slumber Party Fun Dolls and Accessories
For years I've told you that Barbie makes the best gift – and especially for the holidays. I love that Barbie isn't just for little girls anymore, and that this set really allows children to express themselves in ways only Barbie can. Might need to add this to my letter to Santa for myself!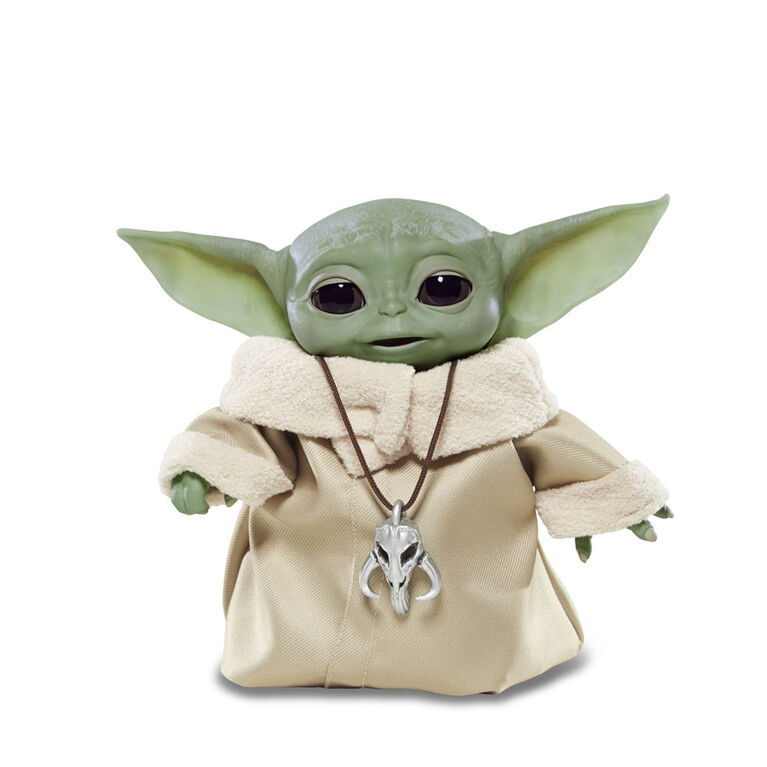 6. Star Wars The Child Animatronic Edition
If one toy was to top my list as the hottest toy of the year, it would be this one. If you have yet to watch The Mandalorian on Disney+ yet, I highly recommend you do. On the same levels that we've seen with Tickle Me Elmo and Furbies, it is definitely one that is most likely already sold one, but if you can get your hands on it, snatch it up ASAP!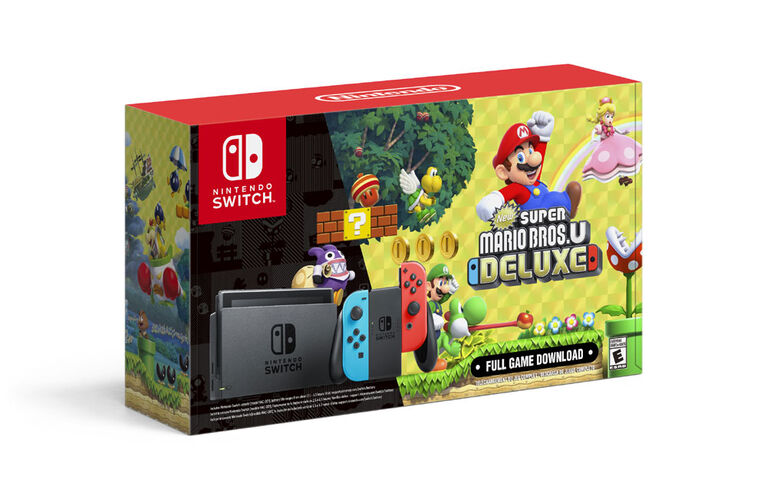 7. Nintendo Switch with Neon Blue & Neon Red Joy-Con and New Super Mario Bros. U Deluxe
If you know me, you'll not be surprised by this at all. Nintendo is and will always be a must in our house. So much so that this is the gift we are planning on getting my brother and his family – so that although we will be physically apart this holiday season, we can still be together. I cannot stress this enough – snatch this up before it sells out everywhere.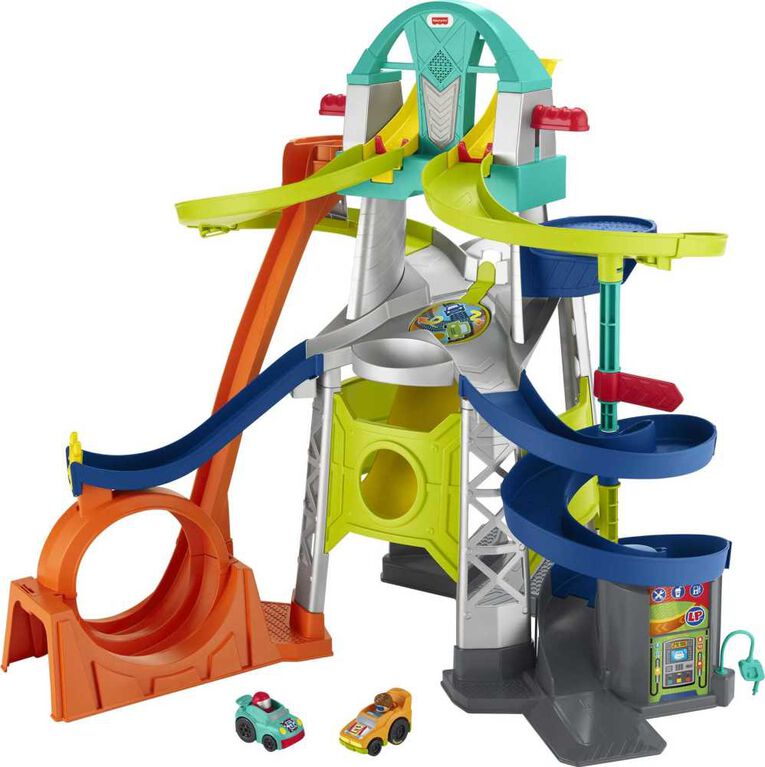 8. Fisher-Price Little People Launch & Loop Raceway
Cars and loops were popular when I was a young child and will probably be popular for my future kids. There's nothing like a good Fisher-Price play set to keep young minds stimulated and happy so this set is perfect to wrap up and put under the tree.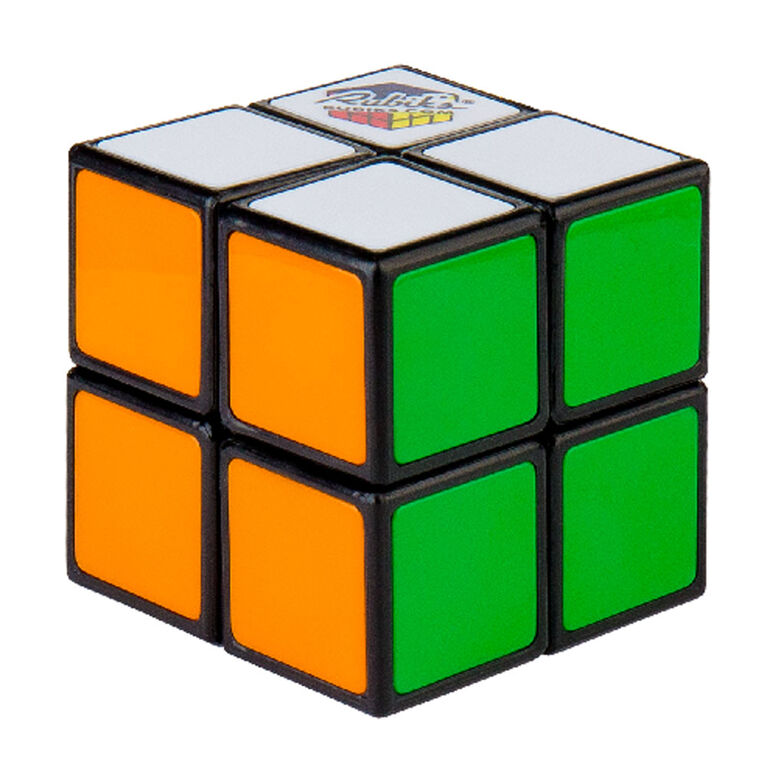 Never in my life did I think I'd be talking about how "hot" the Rubiks cube is, but here we are. After the recent acquisition of this brain teaser, it seems the cube is set for a major comeback and kids are intrigued. The 2×2 is a great way to get kids thinking and using their problem-solving skills. Brain teasers like this can get your kid's mind all revved up, much like a book full of challenging riddles with answers in the back would. I just hope Rebecca doesn't ask her Tio Dan to help, because that would be frustration embodied for me!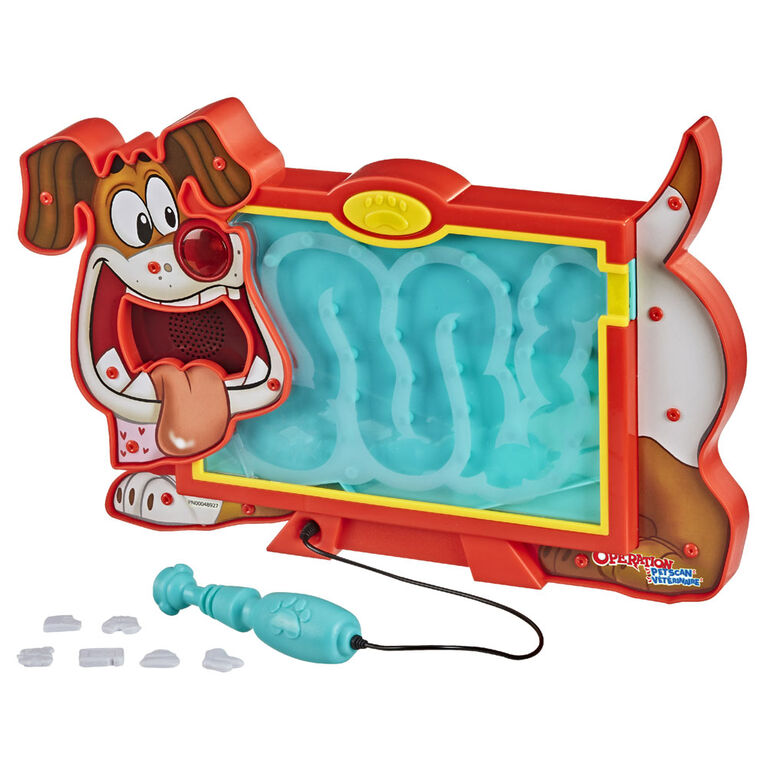 10. Operation Pet Scan Board Game with Silly Sounds
Talk about a way back play back, operation is back and better than ever for the 2020 holiday season. I think I still have my original one in a box somewhere but this iteration makes me smile. Use patience and your skills to help the dog pass everything he's eaten – laughs and lots of memories to be had with this gem!
While this is my personal top 10 list, there are hundreds of other Top Toys that are bound to make children (young and old) happy this holiday season. Click here to check out the 2020 list!
For more behind the scenes of this and other amazing brands we are working with around the world, make sure to follow along with the #DoTheDaniel Instagram account. I would love to have you join on my adventures.
Don't forget to sign up for the BRAND NEW #DoTheDaniel e-mail newsletter full of exciting, informative, and have exclusive content and #Contest entries.
Photos: Toys"R"Us Canada, Daniel Reyes & All Social Media accounts listed above
Don't forget to be kind & laugh a little more this year
Mobile photos were taken with my Mobile Device of choice on the Rogers network.
*Please note that this may be a sponsored post and promotional consideration may have been offered by participating brands – our disclosure can be found at all times by clicking here.