When it comes to seeing Julio over the last year while living in Ottawa, I've had to get a little creative. From secret Via Rail tickets for the weekend to trips to Vancouver when the plane ticket price is right, it's all about romance and making the effort for each other. While the long distance thing has been incredibly challenging, there's something to be said about missing each other and the romance that it has rekindled in being apart. So on what I assume is the last last minute romantic getaway to Toronto of 2021, I thought I'd share how I plan to make him feel special when I head to Toronto this weekend.
It's been a few years since I last stayed at Intercontinental Toronto Centre with Julio and I still often think about how magical meals at Azure have been or TIFF lounges over the years. Located in the heart of downtown Toronto, especially when I have to take the train home, the hotel has been the center of countless memories for us over the last eight years.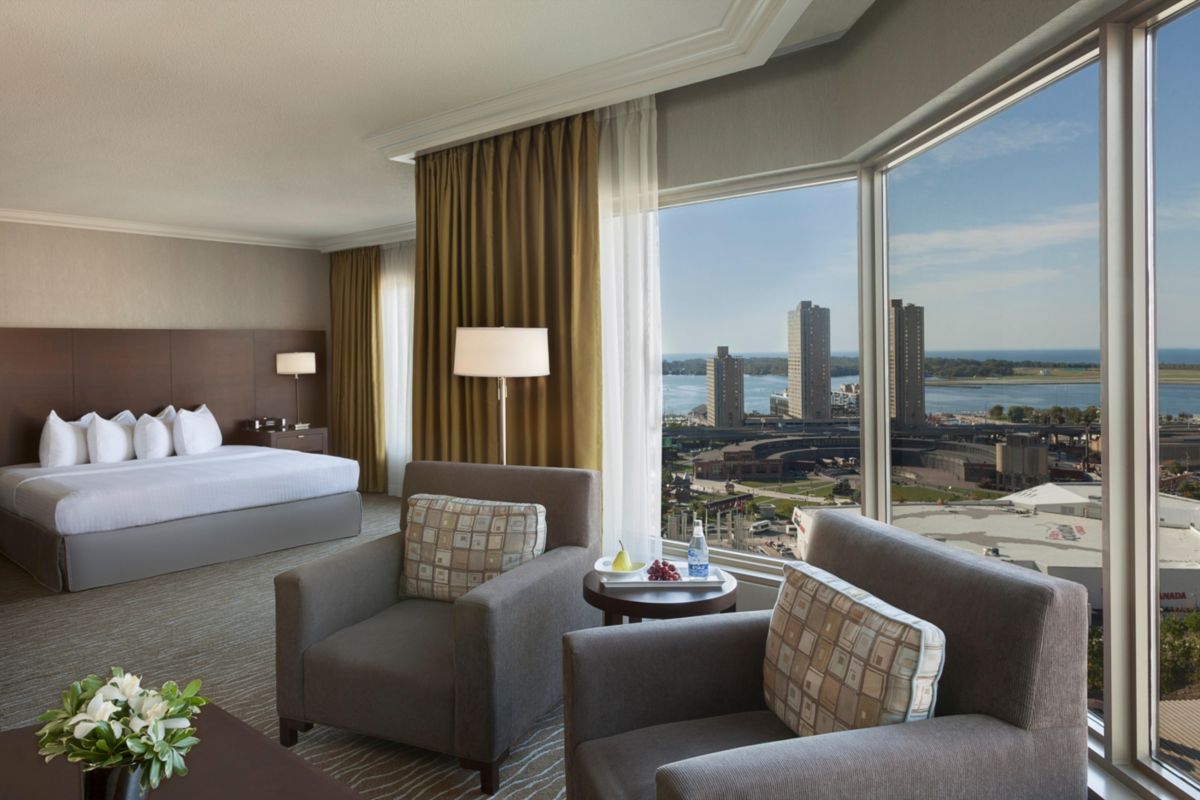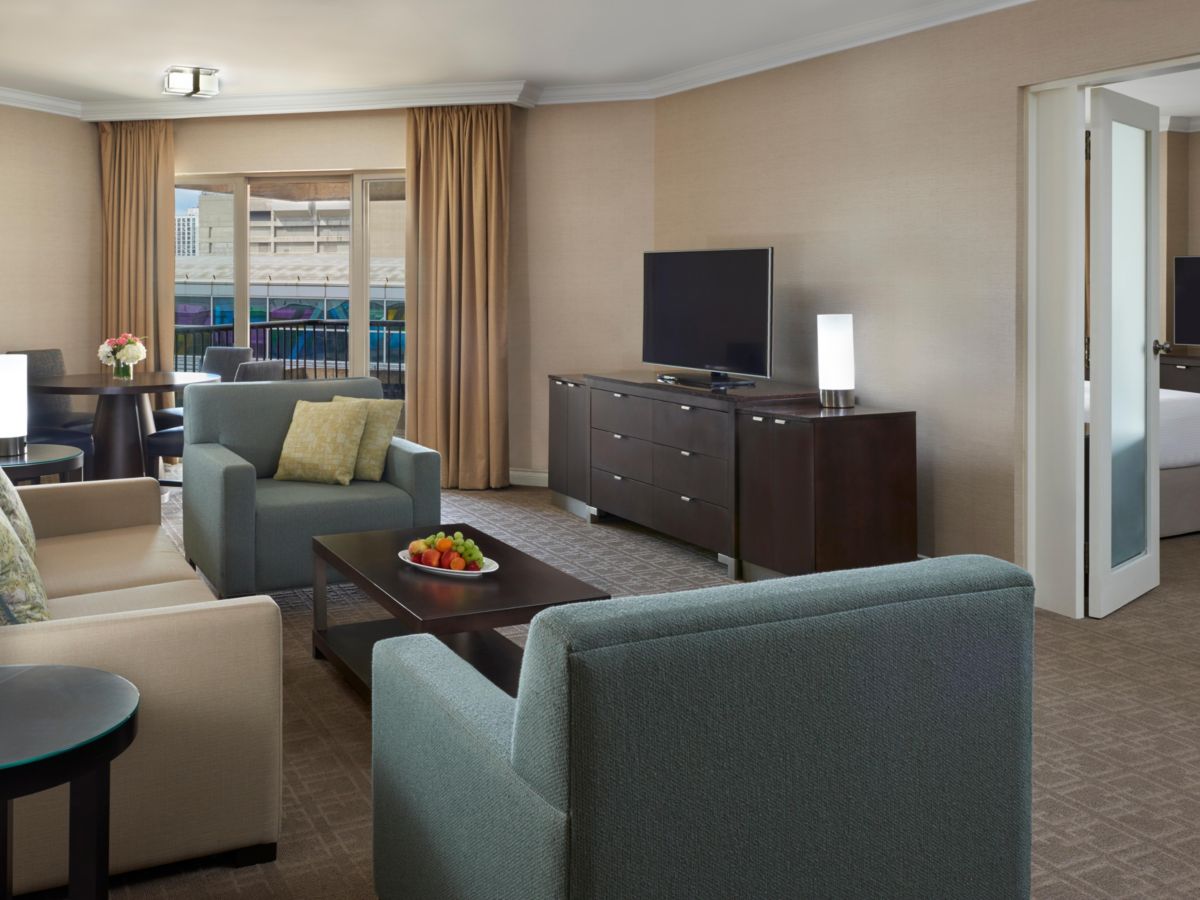 With walking distance to multiple Toronto destinations including the PATH, CF Toronto Eaton Centre just to the north, The Distillery District to the east, and the picturesque waterfront to the south, it's honestly the best hotel to stay at if you're looking to explore the city and everything it has going on in the winter months.
For us, we're all about checking in, kicking up our feet and sipping some wine while we order room service. The pool is the perfect spot for a dip as one of many amenities to enjoy during your stay, and if you're like me you can take advantage of the following while your special someone takes a nap or sleeps in.
Stretch Mats
Exercise Balls
4 Treadmills
2 Peloton Bikes with access to live classes
3 Elliptical Trainers
Chest Press Machine
Shoulder Press Machine
Pull-down Machine
Seated Leg Press Machine
Assisted Dip/Chin Up Machine
Dual Adjustable Pulley System
2 Free Weight Benches
Free Weights
Open 7 days a week, 24 hours a day
When it comes to offers, I am always on the lookout for deals since we're saving for adoption. Click here to see the incredible ones that the team at Intercontinental Toronto Centre have going on right now.
I may only be in Toronto for 24 hours this time, but I know that I'll be enjoying the best of the best with Julio at one of Toronto's best hotels. Location, meals, memories and making the best of the short getaways we do get is all I can ask for amid the life we live together.
I encourage you all – both Torontonians and visitors to the city in the coming months – to consider Intercontinental Toronto Centre for your romantic getaway needs. I promise that you'll feel rested, relaxed and reconnected with that special someone in ways that only this property can help to make you feel.
This post is not intended to be seen by persons under the legal alcohol drinking age or in countries with restrictions on advertising on alcoholic beverages. Please remember to enjoy responsibly and never drink and drive.
Photos: Daniel Reyes Cocka & All Social Media accounts listed above
Mobile photos were taken with my Mobile Device of choice on the Rogers network.
*Please note that this may be a sponsored post and promotional consideration may have been offered by participating brands – our disclosure can be found at all times by clicking here.