By now you've probably heard Julio or I talking about our upcoming trip to the west coast for our wedding anniversary. This trip has become a tradition for us and one that I look forward to all year long. Whether it's the distance from our day-to-day lives (and stress) or the energy that only the West coast is able to offer us, this helps us reset and refocus every time we visit. If you want to read about what we are up to in Vancouver this year, you can click here. But let's talk about why we absolutely needed to get to Whistler this time around and why I can't wait to see Julio's face when he sees the mountains for the first time.
So why Whistler? I've been many years ago and just remember thinking that it was absolutely magical. The mountains, the energy, the snow in the winter time… it's honestly one of the most beautiful places I've ever been. In hopes of taking advantage of our short time on the west coast, this year I knew it was so important to bring Julio for the first time.
We all know that that is something I love sharing with him. I still remember the first time he saw The Eiffel Tower. The Shard. The Pacific Ocean. And now? The mountains. While I wish we could explore properly, we've got all of twenty four hours in Canada's picturesque Whistler to explore and I wanted to share with you what I've organized for us!
When I stopped to think about where we should stay, it only made sense to enjoy something quite luxe. Nita Lake Lodge offers the picturesque mountain experience like no other hotel can. With spa treatments, those epic outdoor pools, dinning experiences to wow the senses and romantic views of Nita Lake to take in while recharging together, I cannot wait to experience the property for the first time.
Click here to check out their amazing specials and deals right now.
While you're at the property might I suggest a Champagne Pedicure at the spa? I don't often indulge in the spa, but after the year that we've had, this trip is about pampering us and enjoying some beautiful moments together while we travel. Because we've deserved it and so have you!
While we don't have a ton of time in the city, I absolutely wanted to ensure that we booked the Peak 2 Peak Gondola because it's not a trip to Whistler without those majestic views.
PEAK 2 PEAK 360 Experience opened for winter sightseeing on November 25, 2021.
Stunning 360-degree views of Whistler Village, mountain peaks, lakes, glaciers and forests
Includes access to both Whistler and Blackcomb mountains with 50+ km of summer hiking trails
Enjoy a beverage and a view at Whistler's Umbrella Bar
Ride the special glass-bottom gondola for a bird's-eye view of the forest
Did I mention that Whistler is home to a thriving food scene. From the hotel dinning establishments that will keep us fed and feeling fabulous, to the city which houses some of the most buzz worthy spots for those in the know, I can't wait to explore the food scene while we visit.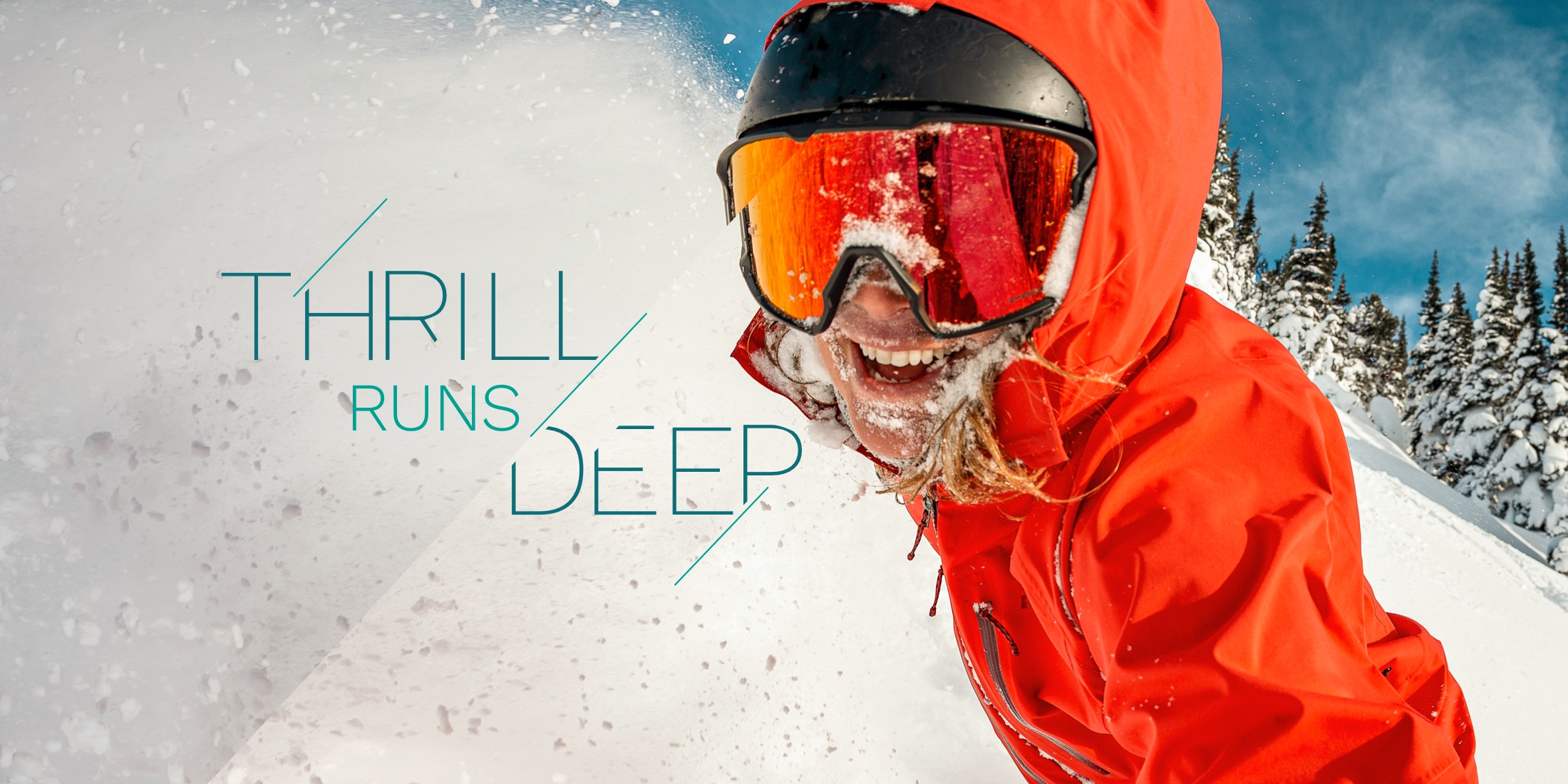 While Julio and I aren't necessarily bit ski or snowboard people, there is still so much to see and do in Whistler. Their culinary scene is one of the best in the west, their accommodations and nature is some of the best in the country, and the people are kind to core. If you're in need of a winter (or any season for that matter) destination like none you've ever experienced before, I encourage you to check out Whistler for yourself.
And of course, when it doubt, the city's tourism website is always the perfect place for activity ideas and to get in the know. Tourism Whistler's website is set up for tourists of any interest, and with fun social media accounts, you truly can get the #OnlyInWhistler experience above and beyond my recommendations above.
I've said it before, and I'm sure this won't be the last time, but I could see us moving to West Coast to raise our family one day. Not saying it's in the plan, because we never really know what life has in store for us asides from today, but it's definitely a city I could call home.
For the time being, I'll continue to enjoy these trips together and making memories that are #VeryVancouver together. I hope that you follow along with us both in real time when we land and explore all these incredible experiences together.
This post is not intended to be seen by persons under the legal alcohol drinking age or in countries with restrictions on advertising on alcoholic beverages. Please remember to enjoy responsibly and never drink and drive.
Photos: Daniel Reyes Cocka & All Social Media accounts listed above
Mobile photos were taken with my Mobile Device of choice on the Rogers network.
*Please note that this may be a sponsored post and promotional consideration may have been offered by participating brands – our disclosure can be found at all times by clicking here.