With Pride Month around the corner, I am ramping up for yet another fabulous month of June with you all right here on the blog and via my social media accounts. Julio & I are "booked and busy" as Canada's Drag Race royalty Priyanka would say, and I can't wait to tell you all so much more about what we have planned! That being said it would be a campaign featuring her royal highness that caught my eye as my first official Pride 2022 piece of content.
Let's take a look at how to Find Your Fierce this season with me.
When I stop and think about Canadian Drag, Priyanka is one of a handful of names that always makes the top of my list as the biggest and best personalities and performances. For those of you who watched her season and subsequent career since winning season one, you'll completely understand. Following along with her on social media is always a good time and if you're not following her on every platform, I'd encourage you to do so IMMEDIATELY.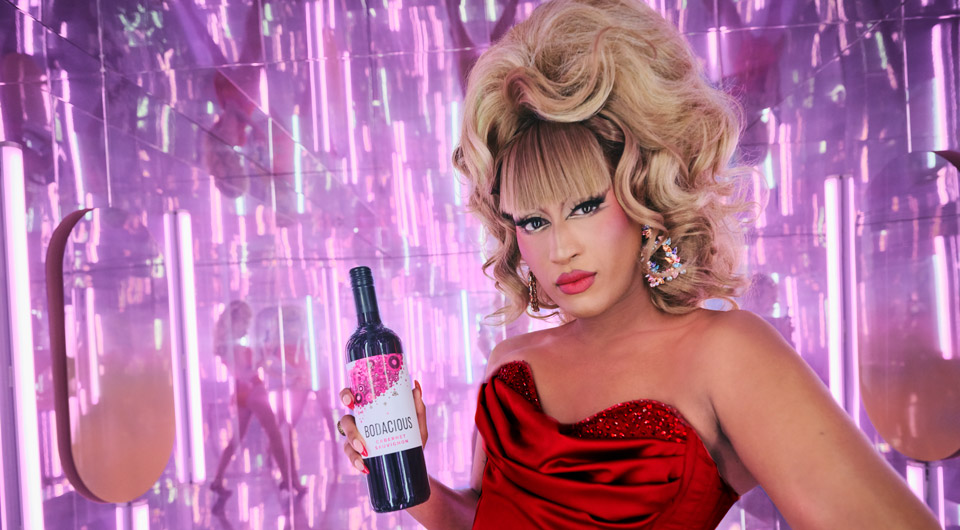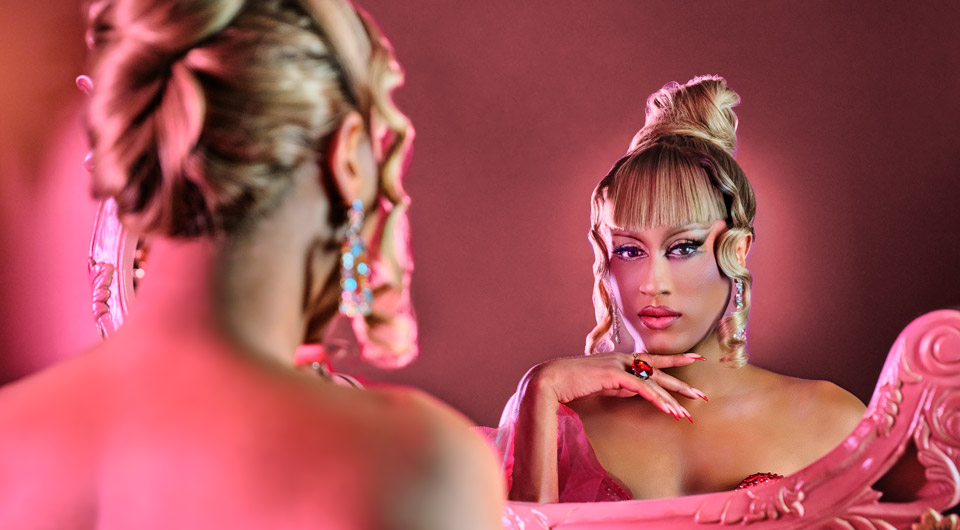 Just in time for another fabulous Pride Month, Bodacious wine and global makeup beauty brand Shiseido  have come together to inspire Canadians to tap into their bodaciousness through self-expression, confidence and creativity. In my opinion, any campaign that helps to remind us all how beautiful we are and to shine in our uniqueness is a win.
"This partnership draws inspiration from the bold act of swiping on lipstick in the mirror and seeks to inspire Canadians to find their fierce and love themselves unapologetically."
Did I also mention that there's delicious wine, beautiful cosmetics and an epic chance to win 1 of 5 experiences involved in this all too?! Click here for more details and to enter now.

What can we look forward to?
A Shiseido lipstick will be offered with a purchase of Bodacious wine at participating BC Liquor stores (May 1 – June 4), LCBO locations (May 22 – June 18), and participating stores in other provinces across the country beginning in May
A national contest is now open to June 30 for a chance to win numerous beauty kits, gift cards, and more. Check out www.shiseido.com/ca/en/bodacious/ for tips on creating a Bodacious look, more about the contest, and a peek BTS from Priyanka's day on set for the video shoot.
The collaboration features singer and winner of Canada's Drag Race, Priyanka (@thequeenpriyanka). The fabulous and bodacious queen stars in media and social media content and will host an Instagram Live on June 7.
Bodacious is more than a wine, it's a feeling. It's fierce. It's bold. So come find your fierce with me this Pride Month and all summer long thanks to this fabulous collaboration of icons.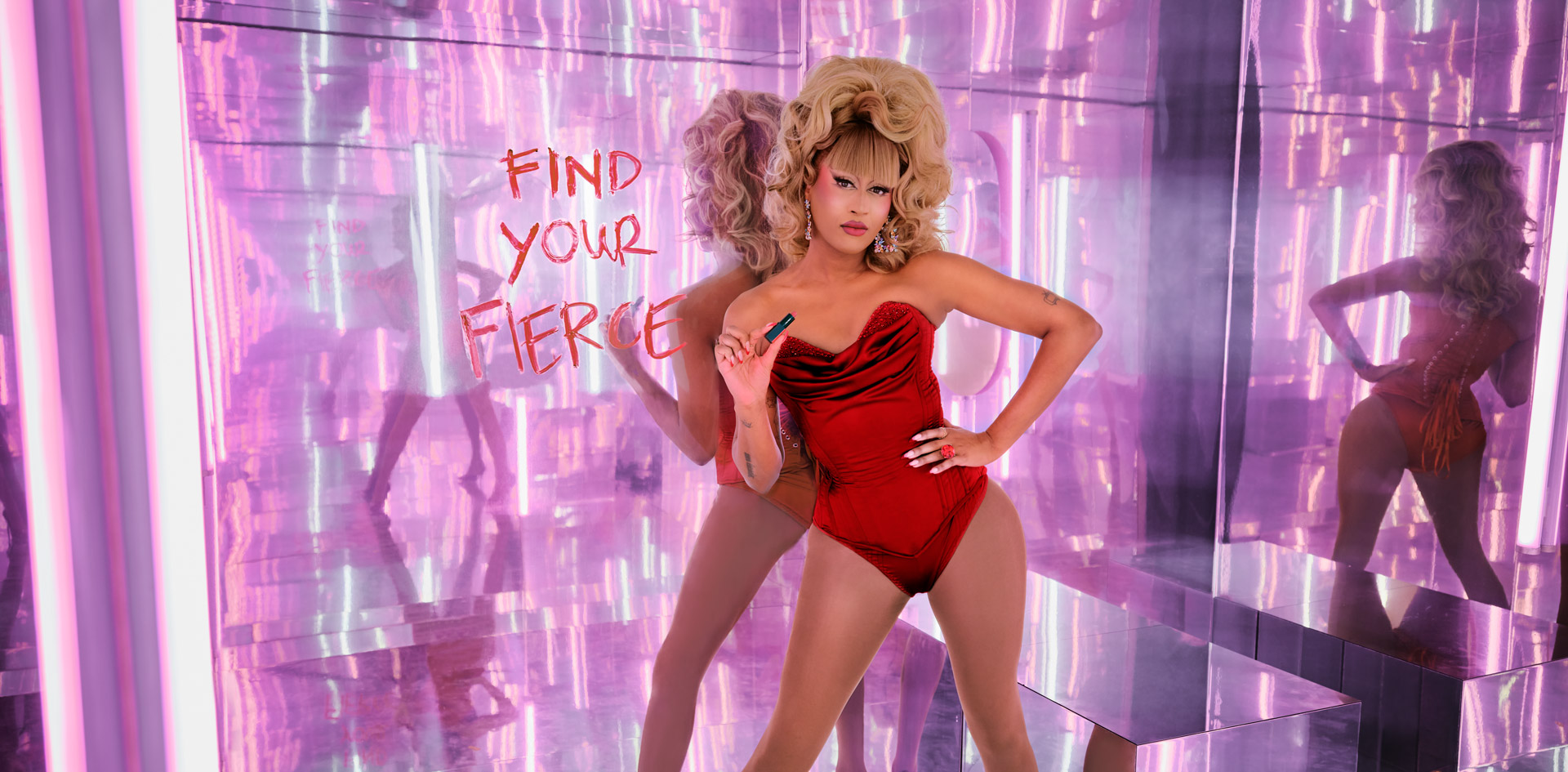 Make sure to share your fierce – follow @bodaciouswine & @shiseido on Instagram, Don't forget to click below to share this blog post with your friends and family. Let's all inspire fabulous and iconic days, moments and memories. We deserve it.
This post is not intended to be seen by persons under the legal alcohol drinking age or in countries with restrictions on advertising on alcoholic beverages. Please remember to enjoy responsibly and never drink and drive.
Photos: Daniel Reyes Cocka & All Social Media accounts listed above
Mobile photos were taken with my Mobile Device of choice on the Rogers network.
*Please note that this may be a sponsored post and promotional consideration may have been offered by participating brands – our disclosure can be found at all times by clicking here.