I found myself scrolling through my phone the other day and admiring some photos I had taken of Julio, Canela and I over the last few years. While enjoying this stroll down memory lane, I also one day clicked on the #DanielsDish hashtag on Instagram and saw what a "good photo" used to be – cringe worthy by today's standards, but it was cutting edge back then. Quickly, I realized how far we've come when it comes to mobile device cameras and technology in general.
Had you told me ten years ago that I would be excited about the launch of smart home devices and mobile phones, tablets and ear buds, I might not have believed you. But the future is now and those things have me more excited than ever! Let me tell you why.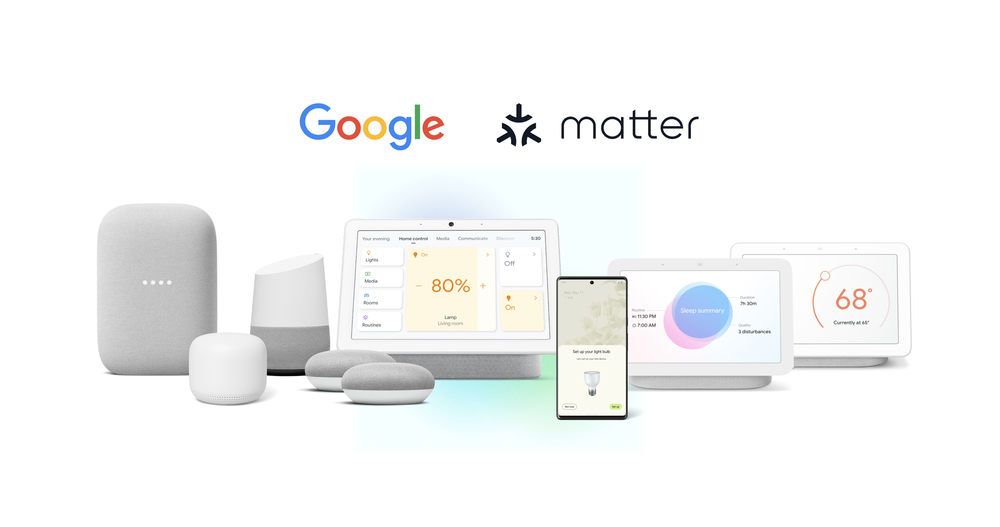 At Google I/O Sundar Pichai shared the latest news about how Google is advancing knowledge and computing to create products that are helpful to everyone. We all know that Julio & I are #TeamPixel, love our nest and nest hubs, and enjoy our Pixel Buds – so the news has me excited to say the least!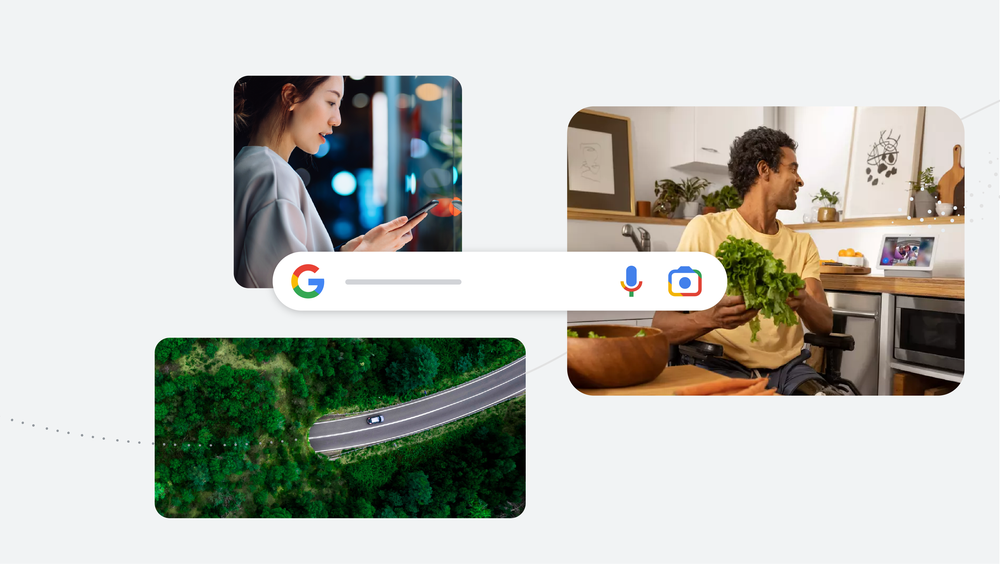 First up, advancing access to knowledge with an improved Search experience, with features such as Scene Exploration, and more natural, intuitive computing with the Google Assistant. I am constantly using my assistant to set reminders, check the weather, adjust the temperature at home and so much more. This is just another layer of convenience that will help to make my assistant compatible with my needs.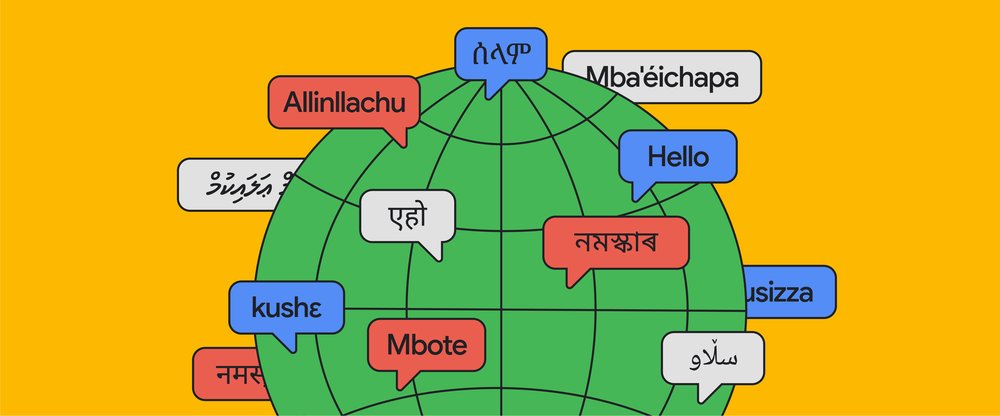 Social commentary and change is more important than ever. As is diversity and inclusion, so Google is adding 24 new languages to Google Translate, including 10 new African languages such as Lingala and Oromo. That means more access, more visibility and more understanding of languages and peoples around the world.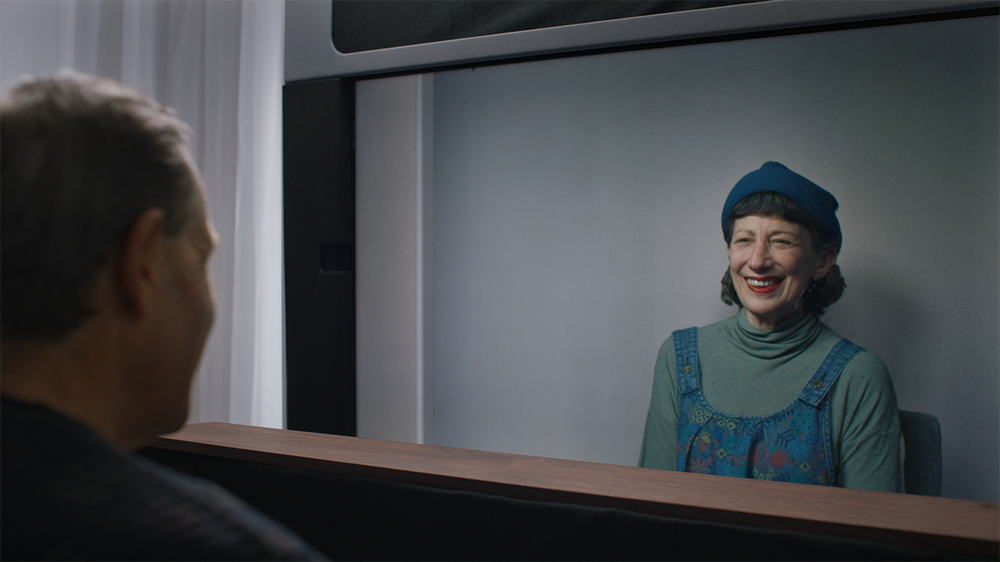 As someone that uses Google Workplace and Google Meet on a daily basis, I love that Google is building AI into their Workspace products – having already automated summarization for Google Docs and all of this and more is coming soon to Google Chat and Google Meet.
Improvements have also been made to audio and video quality, inspired by Project Starline and bringing studio quality virtual lighting to Meet. And there is active and ongoing testing to ensure this feature makes sure everyone looks like themselves
The next frontier of computing: augmented reality – this one blows my mind. New and industry leading AR provides new ways to design for the real world. Applying advancements in translation and transcription to an early prototype that is being tested, who do I need to talk to at Google to get myself a pair of these glasses?!!? We are literally living in the future many of us only saw in the movies growing up.
Of course it wouldn't be a love letter to Google without mentioned Android and Hardware updates that are coming.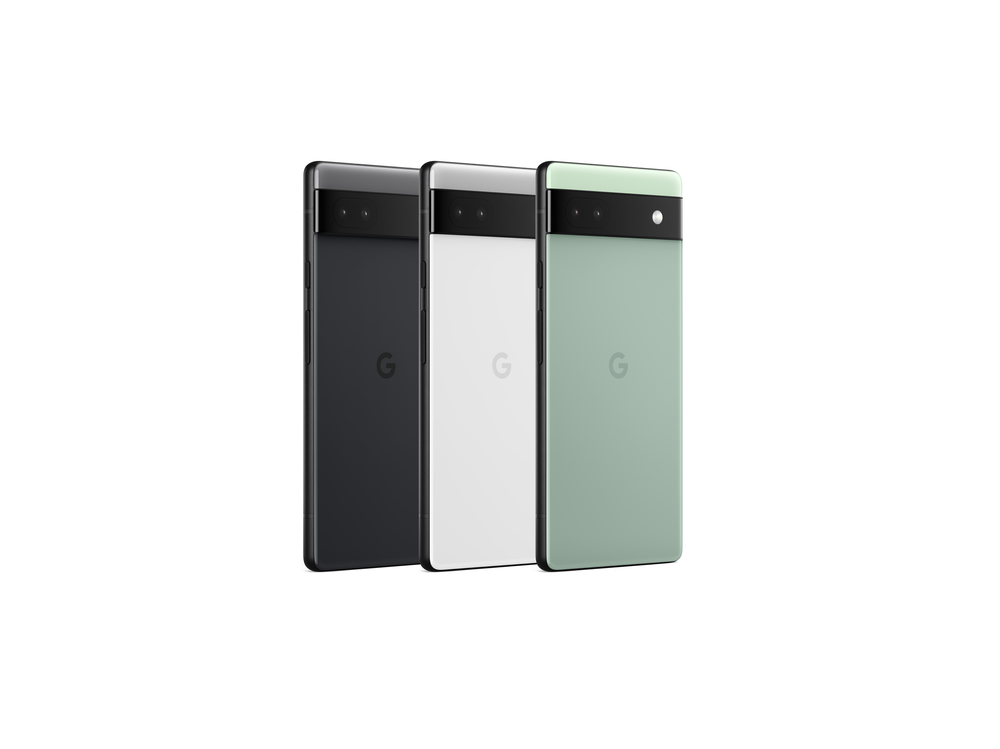 In Canada, Pixel 6a will be available for pre-order starting at $599 on July 21 and on shelves on July 28. Find out what countries Pixel 6a will be available in, and sign up for product updates.
With the gorgeous tablet, a few new nest hubs I'd like to add to our home and everything mentioned above on my wish list, I genuinely feel as though Google understands what forward thinking and convenience means for the world of 2022 having lived through what we have. I can't wait for the chance to continue to share more about the brand and it's innovations with you all right here on the blog and via social media. The future looks bright my friends, and for that I am forever grateful.
For more amazing product launches and to keep up with my ongoing partnership with Google, make sure to follow @MadeByGoogle on Instagram and by "Following" their Facebook page. If all goes well, you'll be seeing a whole lot more content and Google on my channels in the coming months!
Photos: Daniel Reyes Cocka & All Social Media accounts listed above
Mobile photos were taken with my Mobile Device of choice on the Rogers network.
*Please note that this may be a sponsored post and promotional consideration may have been offered by participating brands – our disclosure can be found at all times by clicking here.