I am not about to sit here and tell you that Pride Month isn't a busy one for us – I am grateful to be a queer creator and in many cases over the last nine years of blogging, June is my highest traffic month of all with some spectacular partners who want to work with me. 2022 is no different asides from the fact that we are booked and busy in between Ottawa and Toronto – I wanted to share some of the best events happening this week in Toronto that you can still get tickets to (hopefully) to come join us in the #PrideTO celebrations!
In the span of three days we have three events, five sponsors, two videos to shoot and multiple amazing people to love and celebrate all during the #Pride festivities. Here are the three events we are attending where you can get your tickets to spot us and all the most fabulous guests. Make sure to come say hi when you attend!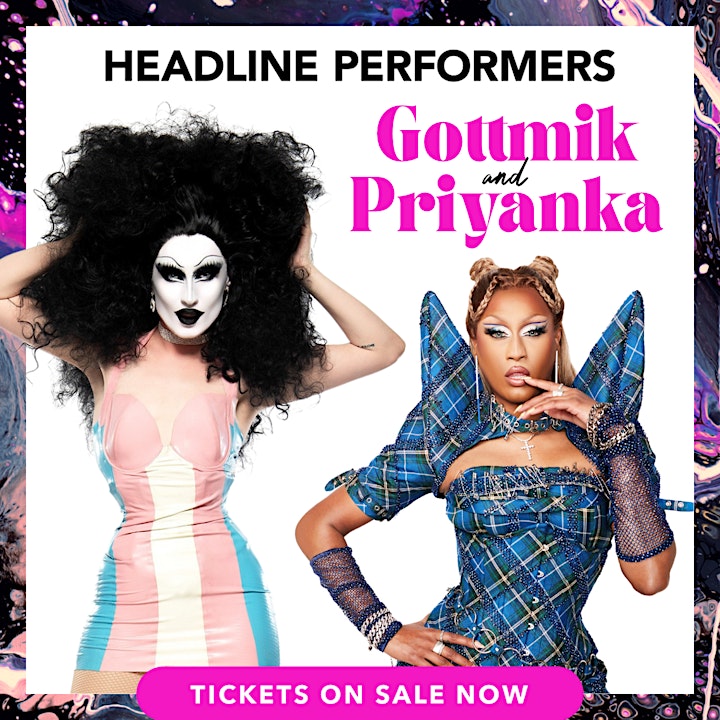 Freedom Party Friday June 10th – click here to get your tickets
This year's Freedom Party in Toronto will be Rainbow Railroad's 5th time gathering its supporters together to celebrate LGBTQI+ Freedom while raising crucial funds for Rainbow Railroad's global mission to help LGBTQI+ people escape from persecution and violence.
This year's event is part of a global series, launched in London in May, in Toronto in June and in New York in October with a goal of raising $1 million for Rainbow Railroad. We're already halfway there!
Doors for the event will open at 8:30pm, with the show beginning at 9:30. Passed canapés will be served all evening courtesy of Ricarda's, and the bar is a full open bar courtesy of sponsorship by Brown-Forman. Ticket price includes access to both food and the bar.
The show beginning at 9:30 will be hosted by international queer Muslim activist Blair Imani, and featuring headline performances by Gottmik and Priyanka. Also appearing at the show will be the Toronto Kiki Ball Alliance, Gia Metric, and some other surprise guests tba. DJing the event will be John Caffery, BlackCat, and more tba too!
All-Star Gala in Support of Sick Kids Friday June 10th – click here to get your tickets
This year the Gala takes place at the Toronto Event Centre on Friday, June 10th, 2022. The theme of this year's Gala is the Olympic Games. The event is attended by numerous sports stars past and present as well as prominent sports media personalities and other celebs. With the Olympic theme there will be several past Olympic medalists in attendance as well as Olympic-themed décor and activations. All net proceeds go towards infant congenital heart disease research and care at the Hospital for Sick Children. The event promises to be one of the most high profile Toronto galas of 2022.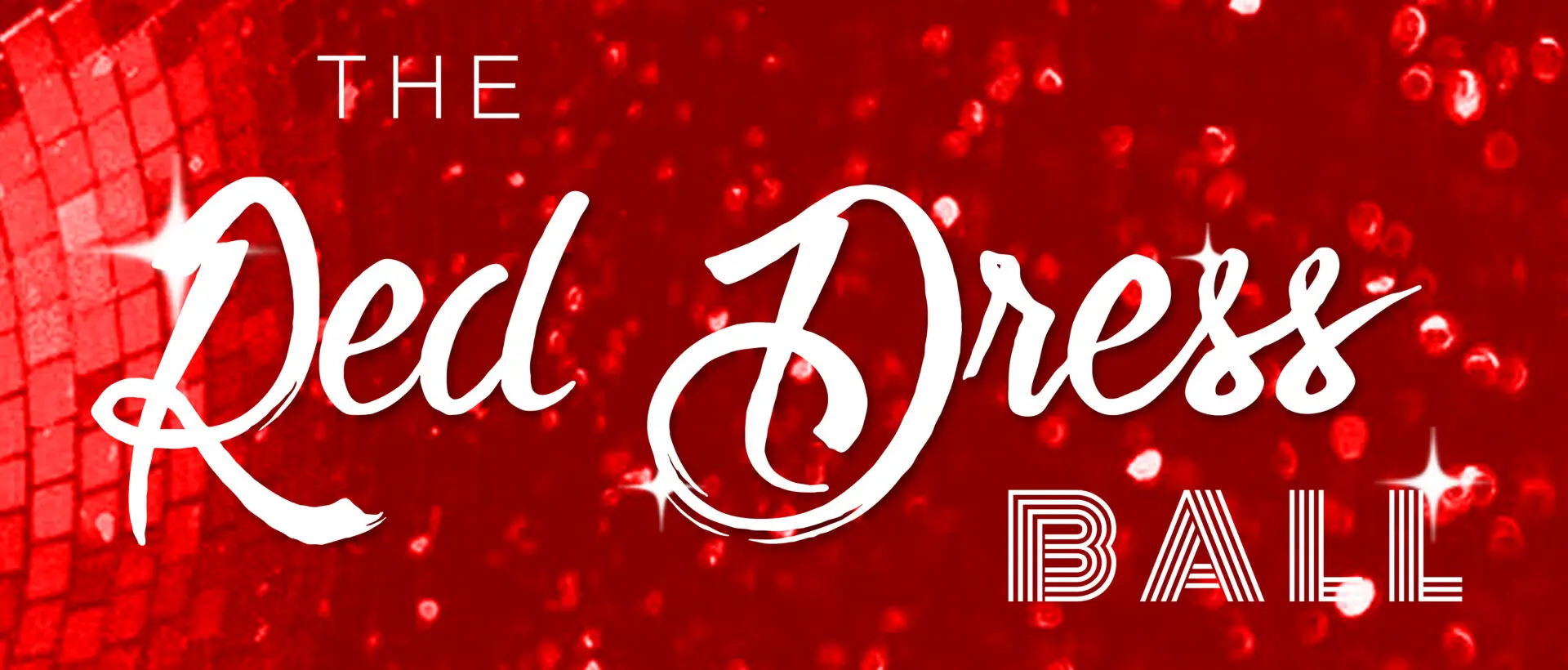 The Red Dress Ball Saturday June 11th – click here to get your tickets
For the fifth year, we're proud to bring back The Red Dress Ball, bigger, better, and REDDER than ever!
Join us at 8PM on June 11th at Daniels Spectrum as we turn the party up. Go all-out in your best red look, and dance the night away to our live music and drag performances. We promise an amazing evening that's a little bit kitsch, a ton of fun, and a whole lot of love for a great cause!
"The Red Dress Ball Foundation is a Canadian non-profit dedicated to ensuring ongoing awareness of the continuing impact of HIV/AIDS in Canada, raising funds to support initiatives & organizations that help people living with, or at risk of HIV/AIDS.
Each year, we hold an event known as The Red Dress Ball, which brings together a broad and diverse community to raise money and make connections. Together, we advocate for a world without HIV stigma, and come together as a community to give back."
So…. will we be seeing you there? Make sure to snap and share those beautiful outfits and stay tuned for ours, because hunny, you're gonna be gagged.
This post is not intended to be seen by persons under the legal alcohol drinking age or in countries with restrictions on advertising on alcoholic beverages. Please remember to enjoy responsibly and never drink and drive.
Photos: Daniel Reyes Cocka & All Social Media accounts listed above
Mobile photos were taken with my Mobile Device of choice on the Rogers network.
*Please note that this may be a sponsored post and promotional consideration may have been offered by participating brands – our disclosure can be found at all times by clicking here.